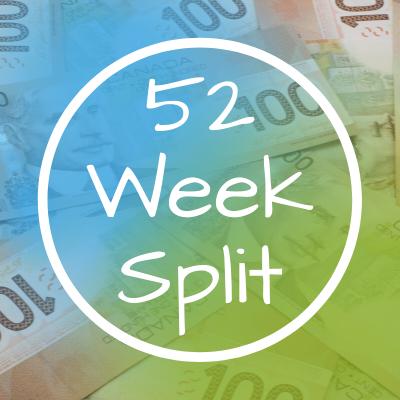 Only 1$ a week for 52 weeks.
$26,000 in CASH PRIZES!!
Our 52 Week Split is an annual 50/50 lottery draw that raises $26,000 in support of Hospice Greater Saint John, with $26,000 in prize winnings!
Tickets are $52 each and last an entire year! Draws will begin once all 1000 tickets have been sold and be drawn every other week. If you win you are entered back into the draw for multiple chances to win!
This lottery is limited to 1000 tickets